Company Cloud
Carefully crafted from over 10 years of experience. Our company cloud platform powered by WordPress is perfect for websites from enterprises to small businesses.
The Stable Foundation for Your Website
For over 10 years we've been building websites in WordPress for organizations with high digital ambitions. With Company Cloud we've turned our experiences into a platform full of features.
It's the same WordPress that you love, optimized for businesses. Instead of re-inventing the wheel every time, start with a tried-and-tested platform. Spend your time honing your message.
Book a demo and we'll show you how Company Cloud can work for your business.
Getting started with Company Cloud
Book a Demo
Book a 30 minute demo of Company Cloud.
Tailored Demo
We'll show you how our solution could work and be tailored for your business.
Startup Workshop
When you decide to move forward, we'll start with a kick-off workshop.
Company Cloud in Short
Company Cloud is a complete content management system (CMS) and experience platform powered by WordPress. A proven technical platform that allows you to leverage your website's potential.
Company Cloud contains a collection of must-have features for creating powerful web experiences. Communicate better and receive a better return on investment for your web platform by leveraging tried-and-tested technology in innovative ways.
Get the benefits of WordPress and open source, with the benefits of a proven platform.
There are versions of Company Cloud that fits the small business website up to enterprises.
Small businesses can leverage our templates for a powerful website on a smaller budget. Or let us create a bespoke experience that is closely aligned to your branding and strategy.
Thanks to the modular code-base and powerful API, Company Cloud can be integrated with virtually any service and platform.
No.
Your website is hosted on hosting owned by you, and is still 100% WordPress. If you no longer want us to look after your website, you are free to take it elsewhere.
We'd like to you stay because you like us, not because you are forced.
The pricing of Company Cloud starts at $2,500 USD and is based primarily based on:
What modules you need.
If you'd like us to create a bespoke design or if you'd prefer a pre-existing template.
Book a demo and we will get back to you with pricing information based on your needs.
We're happy that you're interested. To get started, Book a Demo, and we'll discuss how Company Cloud works for your business.
We Take Care of You and Your Website
Add one of our Website Success Plans and we'll ensure that your website is always running smooth with the latest technical updates.
Our friendly support helps you with any challenges and questions you face. They're just a click away, right in your dashboard. Or open the extensive knowledge base built right into Company Cloud.
Optimal Performance with Preferred Hosting Partners
The Company Cloud platform can be hosted on any server. By choosing one of our preferred hosting partners, we can promise optimal performance.
Our partners are selected based on a proven track record in performance, support and infrastructure.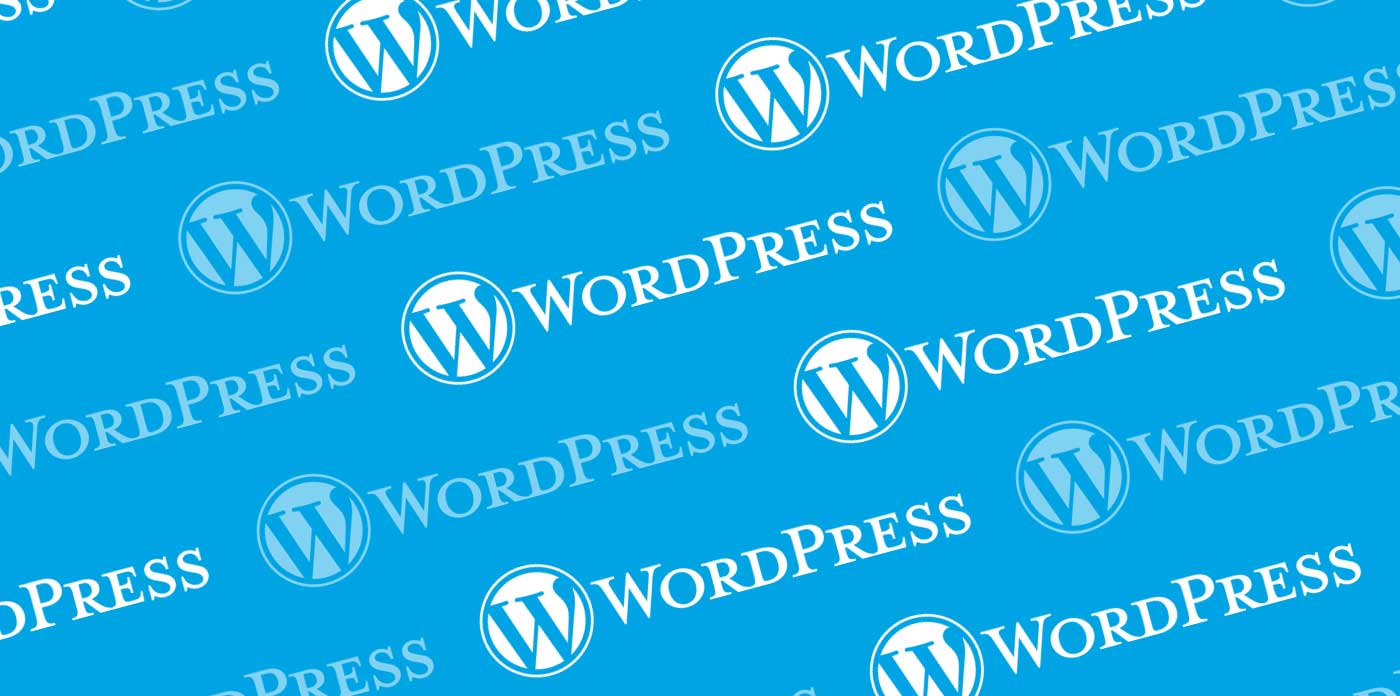 Powered by WordPress with ❤️
We're calling our platform Company Cloud. Behind the scenes it's just WordPress. Powered by carefully crafted plugins, both bespoke and commercial.
You get the flexibility and benefits of WordPress together with a tried-and-tested setup that has worked for businesses globally.
Text
Lists
Image
Full Screen Image
Video & Audio
Embeds
Files
Table
Accordion
Gallery
Callout
Info Block
Teasers
Tiles
Posts & News
Tabs
Statistics
Button
Customers
Testimonials
Staff
Forms
Exhibit
Map
Timeline
Columns
Hero
Separator
Verse
+ bespoke blocks tailored for you
Book a Demo
Give us 30 minutes and let us show you how Company Cloud and let's talk about your needs and wants.