Uniting Church in Sweden
Supporting the church in a digital future
Equmeniakyrkan is one of Sweden's major denominations, a church for the whole of life. With over 660 congregations and thousands of committed members, the church needs a modern home.
In 2011, three churches joined together to become Equmeniakyrkan. Yet the church has a nearly 200-year history. With thousands of members who are deeply involved in the community, it is important to have a website that promotes and strengthens community.
The goals of a new website
The Eumenical Church had clear main goals for its new website.
A platform to handle hundreds of parish websites.
Easy to edit pages for both parishes and the communications department
An accessible website for people of all ages and with disabilities.
Visual editing makes the editor's job easy
Are you used to lots of different fields that make it difficult to see the result? So was Equmeniakyrkan. With the new block editing, all editing becomes visual. The editor sees the result immediately. Creating content is now much faster and easier.
Even the inexperienced editor out in the congregation will find it easier to create visually attractive pages that provide greater value to the reader.
A website accessible to all
The whole purpose of a website is to reach out to, communicate with and meet people. Some people are elderly, others are visually impaired. Some others have functional variations that create challenges.
By constantly thinking about and weighing accessibility and WCAG guidelines, we create a website for everyone.
A dedicated, easy-to-use website for each congregation
All congregations of Equmeniakyrkan receive a free website to use. With a few clicks, a new website is created with a template tailored specifically to the needs of the congregation. Those congregations that want more features simply activate specific pre-set packages. WordPress has never been so easy to use.
Lots more smart features…
All parts of the site are well thought out for visitors, editors and developers alike. It makes for a sustainable site. On the Equmeniakyrkan website you will find support for podcasts, a comprehensive calendar, a job vacancy register and the opportunity to find a parish near you. And that's just scratching the surface.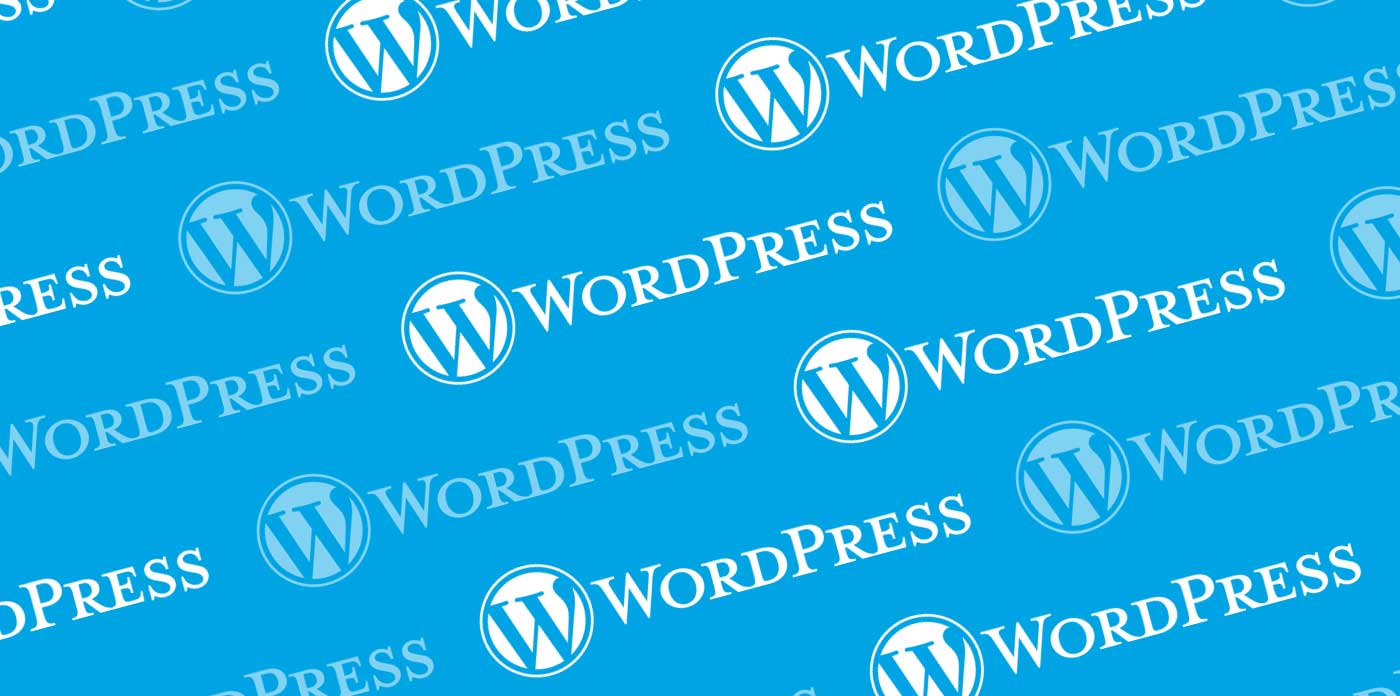 WordPress multisite – an excellent choice
When it comes to building an easy-to-manage web platform that supports hundreds of websites, WordPress and its multisite capability is an unbeatable choice.


Warning: Attempt to read property "ID" on string in /home/bernskioldmedia/public_html/wp-content/themes/bmedia/components/cases/single-item.php on line 77


Previous